JOIN US FOR SCHOOL HOLIDAY FUN IN 2020 !
2020 is CSA's 10th Anniversary year, and we are opening our doors with exciting new school holiday workshops for Grades 3-10!  Work with our expert team to practise the techniques of the professionals including hitting your mark, auditioning for film and TV, working in a mock film set, and more!  Primary workshops are 3 days in length, and Teens are 4 days long, running with a different focus every school holidays.
Keep in mind that attending our School Holiday Workshops and learning the basics means you could be selected to join our Industry Classes!!
AUDITIONING FOR FILM & TV!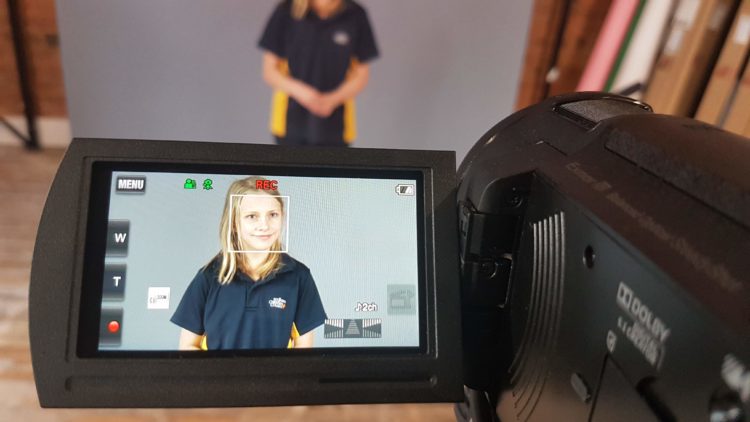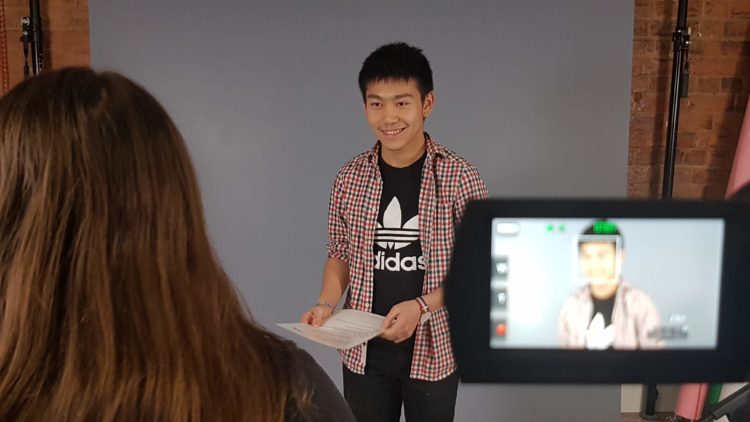 AUDITIONING FOCUS: What's the difference between stage and screen? How do people get on film and TV? What's an audition like?  What types of auditions are there?
Come and learn the ropes, working with fun film and TV scripts.  Watch your work back in class time and see your performances fly!
PLUS! – Teen classes will look at how character briefs work for film and TV and delve into their unique casting type.
HOW DO THE MOVIE STARS DO IT?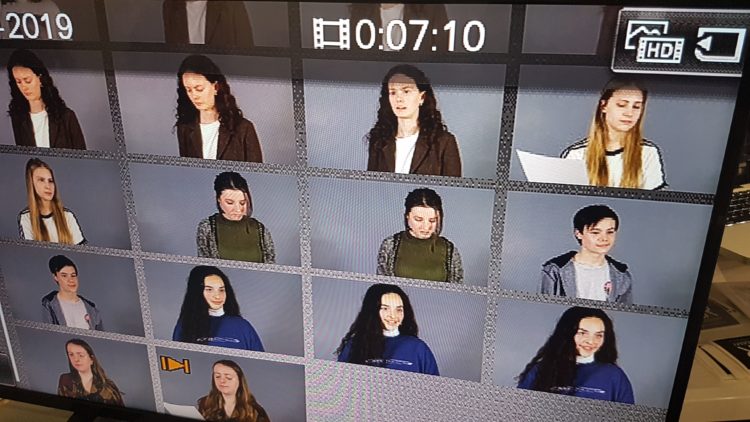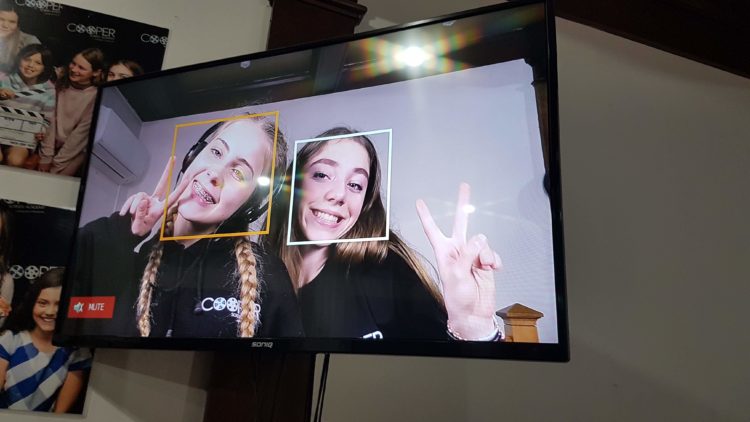 CONTINUITY FOCUS – Ever seen something in a film or TV show that just doesn't quite look right?!  We teach you the tips and tricks to make sure your performances are editable from take to take.  Work with short scenes and take on the challenge of making your performance great, hit all your marks, PLUS keep your physical actions the same from take to take.  Become one of those actors who gets asked back again and again because they 'know their stuff!'
Got it all happening?…. come to our Mock Set holiday workshops and test yourself out!
LIGHTS, CAMERA...ACTION!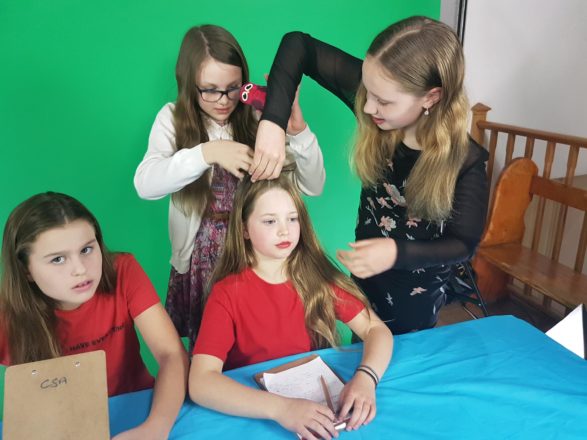 MOCK SET – Ever wondered how a real film set works?…why there are soooo many names on the credits list at the end of a show?
This workshop will give you a taste of the demands of a small set. CLAP that CLAPPER, call "ACTION" and "CUT", dive in to do those final checks on hair and make up, and watch your set work like a smoothly oiled machine!
SELL IT!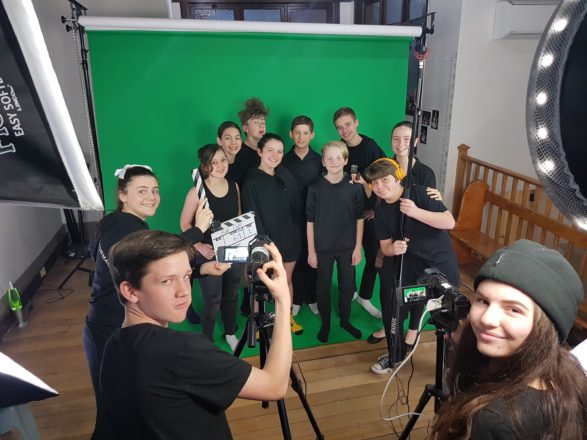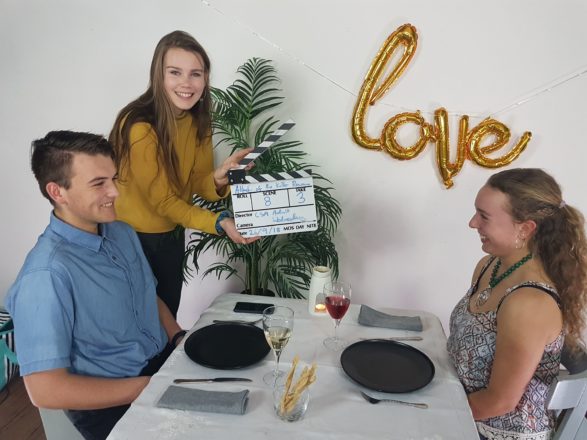 TV COMMERCIALS – Bring along your creative spark! Create content for fun TV commercials, perform them live, and watch your work back. View some of the many TV commercials our students and teachers have been cast in over the past decade, and learn how you too can get cast!!
WHAT TO BRING
Comfortable clothes.
Your own lunch and snacks.
A great attitude!
PRIMARIES
Grades 3-6
3 days per workshop
10am-3pm
$355
maximum numbers: 16 per workshop
TEENS
Grades 7-10
4 days per workshop
10am-4pm
$465
maximum numbers: 16 per workshop
Please note: Due to our Academy Director being cast in a TV series our January Teen workshop has moved to April.
Please see content and timeframes below:
January – Primaries (Auditioning for TV)
April – Primaries (Continuity Focus) & Teens (Auditioning for TV)
July – Primaries (Mock Set) & Teens (Continuity Focus)
September  – Primaries (TV Commercials) Teens (Mock Set)
---
TIMES
---
BOOK HERE