We currently only have private lessons available.  BOOK HERE
Stay tuned to our socials for future announcements.
ANNOUNCING THE NEW BASICS SERIES
Do you want to delve deeper into the screen industry and learn what's actually required of an actor on set? Dive into our one day workshops covering the 'need to know' basics!  Learn all about auditioning for film and TV, working on a film set, and more!
MOCK SET FOCUS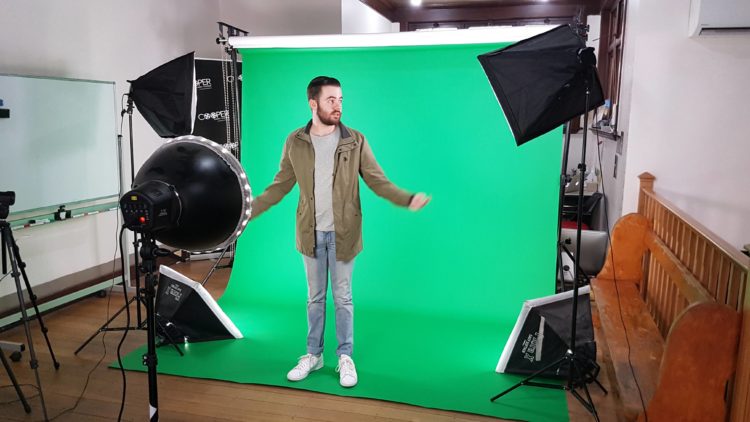 MOCK SET – This workshop gives YOU a taste of the demands of being on a real film set. Learn the intricacies of set life; who's who, what to do…plus we'll share some of the common mistakes to avoid as a new actor.
Call "Action" and "Cut!", dive in to do those final checks on hair and make up, and watch your set work like a smoothly oiled machine!
MOCK SET
SUNDAY 28th FEB 2021
10am-5pm
AUDITIONING FOR FILM & TV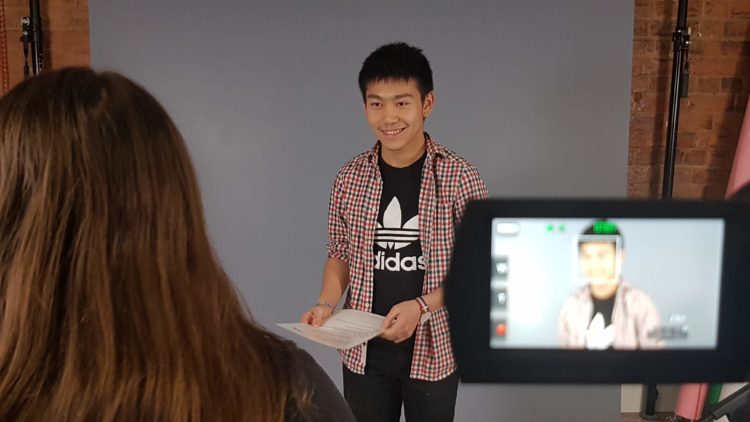 AUDITIONING FOCUS – What's the difference between stage and screen? How do you prepare for a TV audition? How do you access auditions locally?  What types of auditions do you need to prepare for?  What are the best line learning techniques?  Work with film and TV scripts.  Watch your work back in class time and see your performance improve.
AUDITIONING
SUNDAY 21st MARCH 2021
10am-5pm
CONTINUITY FOR ACTORS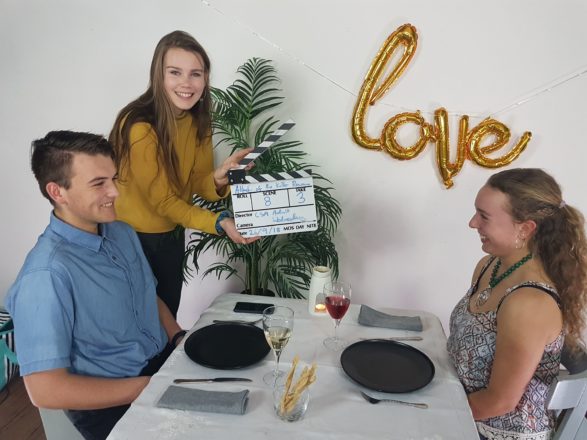 CONTINUITY FOCUS – Ever seen something in a film or TV show that just doesn't quite look right?  We teach you the industry tips and tricks unique to acting for the screen.  Work with scripts from contemporary streaming services and take on the challenge of keeping your physical actions the same from take to take – a crucial skill for screen actors.  Watch your work back and see the difference – become the actor they want to ask back to set!
CONTINUITY
SUNDAY 1st AUGUST 2021
10am-5pm
TV COMMERCIALS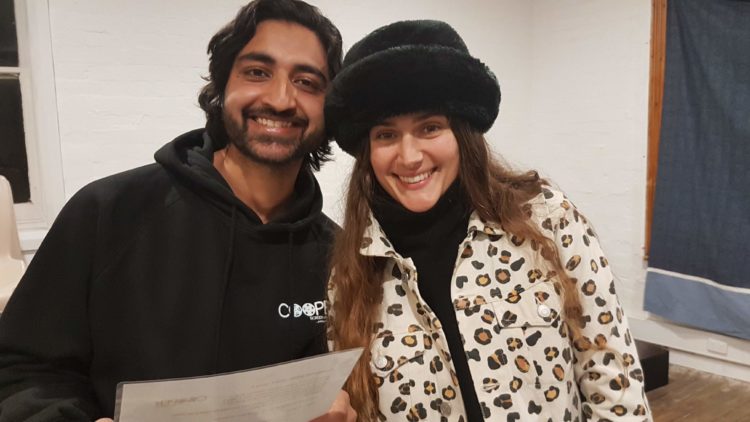 TV COMMERCIALS – Ever dreamt about getting cast in a TV commercial?  Well, sooo many of our students actually do – and you could be next! Work with real television commercial scripts, perform them live, and watch your work back. View some of the many TV commercials our students and teachers have been cast in over the past decade, and learn how you too can get cast!
TV COMMERCIALS
SUNDAY 12th SEPT 2021
10am-5pm
WHAT TO BRING
Comfortable clothes.
Your own lunch and snacks.
*please note: footage is not released from Basics Series workshops.
DETAILS
Ages: Adults 16yrs+ (no upper age limit)
10am-5pm
$185 per workshop
Location: Level 1, 11-17 Argyle St, Hobart
maximum numbers: 14 per workshop
WANT MORE TRAINING? Join our Actor Series & Advanced Scene Study Workshops.
---
TIMES
No times have been added to this workshop.
---
BOOK HERE